(Washington, DC) Thanks to an insider at the White House, who asked not to be named, America now knows WHY Precedent Biden (not a Typo) has been squinting as if he is trying to pass a pine cone through his cloaca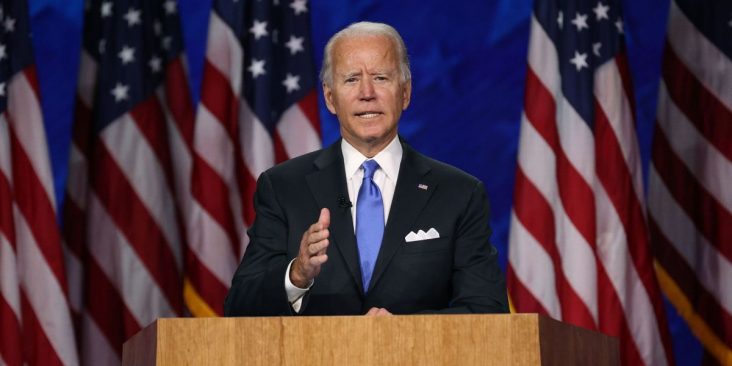 Symptoms were first noticed as far back as 1972, when a large orange balloon (not pictured here) burst from his forehead.

For years, physicians outside of Washington had postulated that he was suffering from one of two congenital abnormalities: either Reverse (posterior) cloaca with congenital rectal stenosis which required him to have his male appendage sewn up every 4 years, or, Transitory Cranial-Rectal Excism, which would have required only a good bath, following the operation.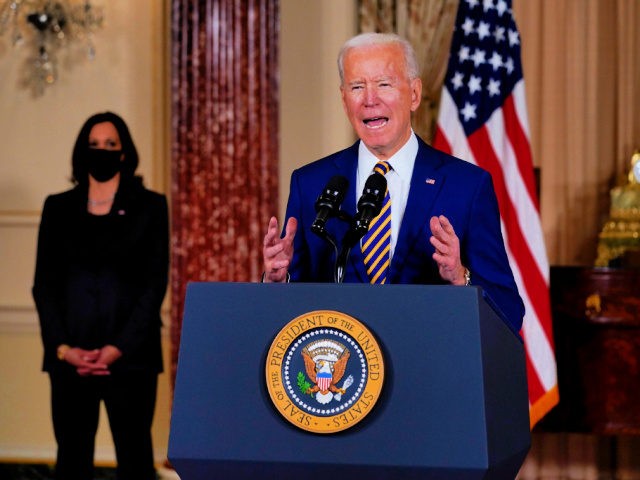 Another theory was Gerbil Abuse Syndrome, but nobody fessed up to the quote.
In either case, like every group of guessing "experts", they have been, for years, wrong.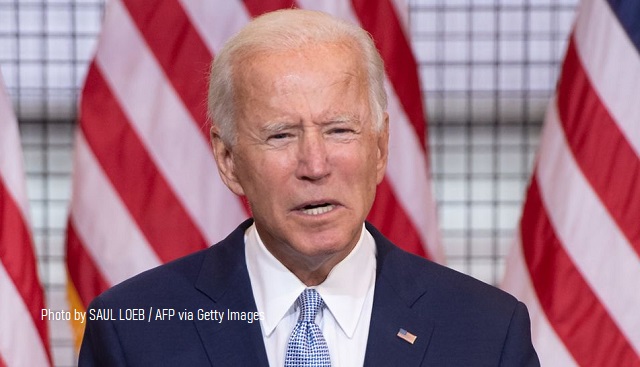 Another theory was Gerbil Abuse Syndrome, but nobody fessed up to having the idea.



No, it is a Southern Pine Cone - about 3" in diameter - which has lodged in the Precedent's (not a typo) anus horribilis.

Since no-one volunteered to take responsibility for this astounding revelation, we can only guess, at this time, that the Precedent's now infamous squint (not a typo) was a stolen affectation from Senate Communist Bernard Sanders (I-donno)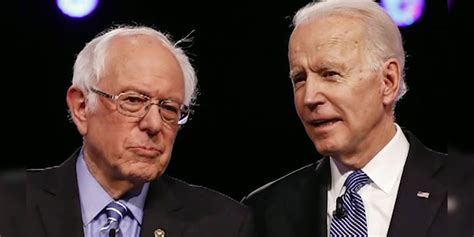 Weakened at Bernies'.


That's right! It's a pine cone!!!